History.
Carpani machine Inc. Company History… We have been around for a long time.
1982

Humble Beginnings

The business starts in a garage with little more than a hydraulic press for broaching

1985

Carpani Machine Inc.

Carpani Machine is incorporated

1985

First Building

The company moves into its first home. This was 6000 sq foot facility

1993

New Location

The business needed room for expansion. The team built a brand new 12,000 square foot facility in Courtland, Ontario

2016

ISO 9001:2008

With the help of an external agency we implemented a QMS 

2017

ISO 9001:2015

Wanting to continue with quality performance we decided to pursue the latest ISO certification

2020

Adapting to Change

We are in this together...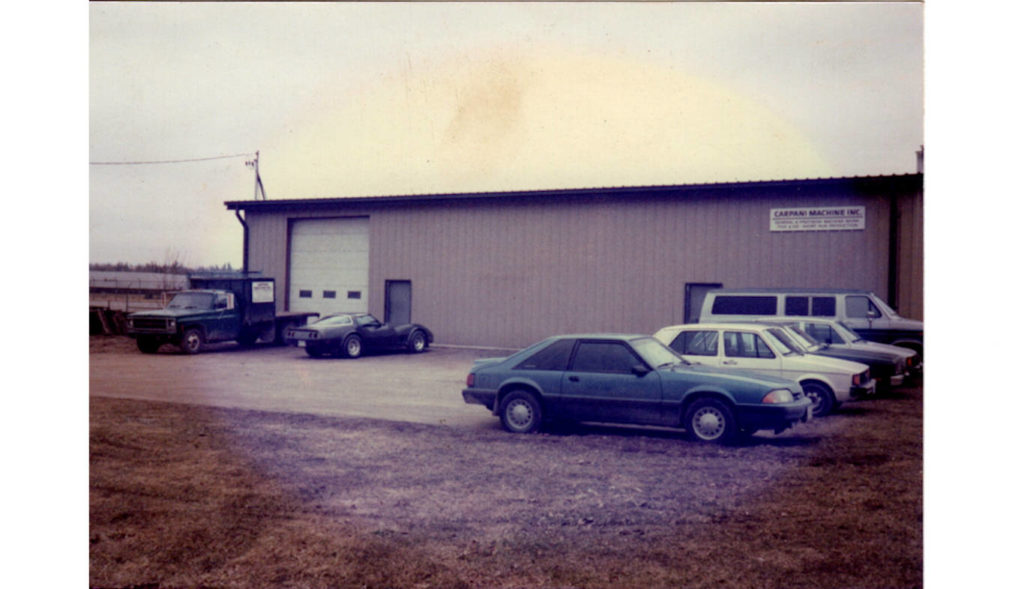 Carpani machine at its first location in 1986!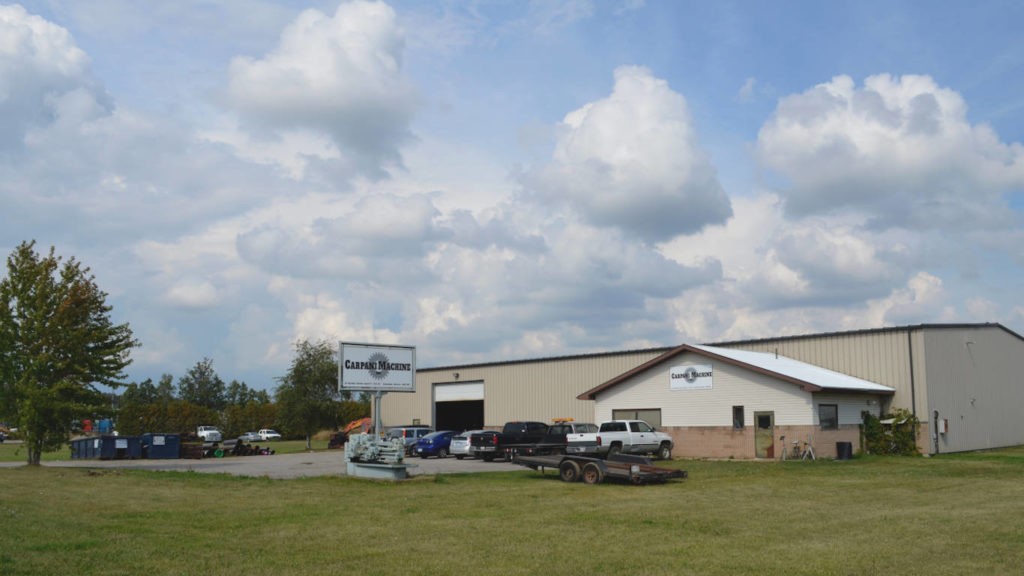 At our current location since 1993!
Let us be part of your success…