CAD & CAM: Carpani Machine into the future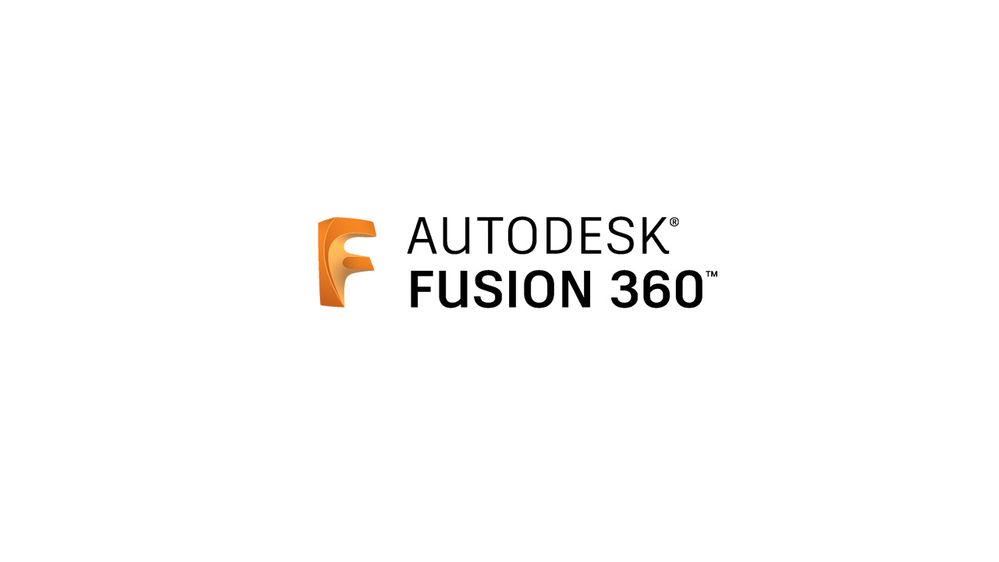 There are so many reasons to be excited about the future of Manufacturing. We live in an amazing digital age where we have so many tools at our disposal to better serve our customers. We have made the jump to using Autodesk Fusion 360 which is a cloud based CAD, CAM and CAE software suit. Kenny Butcher spent the better part of a year researching different software packages for features and cost and after sweating it out we decided that Autodesk had the best solution for us. 
Fusion 360 has saved us hours on drawing time alone and has become our main way of communicating concepts and ideas. The ability to present a fully rendered and animated concept is an ability we have wanted for years. We hope that Fusion 360 will serve us for years to come. 
It is cloud based:


Rather than wading through old emails for .pdf prints or old files we can join projects remotely and get real time updates. This feature minimizes potential mistakes and keeps everyone on the most up to date revision.

Parametric Modeling:


We can model in parametric form. An original design or a new concept. We can quickly and easily adjust parameters to fit our customer's needs.
Higher business values:
Have you ever drawn something on a piece of paper only to realize it looks much different in physical form? With Fusion 360 we can render and animate the project before we make a single part.

Decreased CAM time:


The typical method of operation is to have a customer send a print. The print is then re-drawing and then then tool paths are made. Not any more.