At Carpani Machine Inc., we specialize in precision custom machining. Our shop has over 12,000 square feet of floor space with two large bay doors. We have a variety of lift trucks that allow us to move everything from small parts on pallets to large and awkward items. The facility is split into two main areas, the CNC and Precision Machining area, and the Metal Forming, Stamping, Packaging, Shipping and Receiving area.
We specialize in precision machining, tool and die, mold and metal forming. 
Precision is our passion, since 1982!
With so many choices out there, what makes Carpani Machine the right one?
We customize to suit your needs.
Quality Assurance
ISO Certified, 9001:2008 & 9001:2015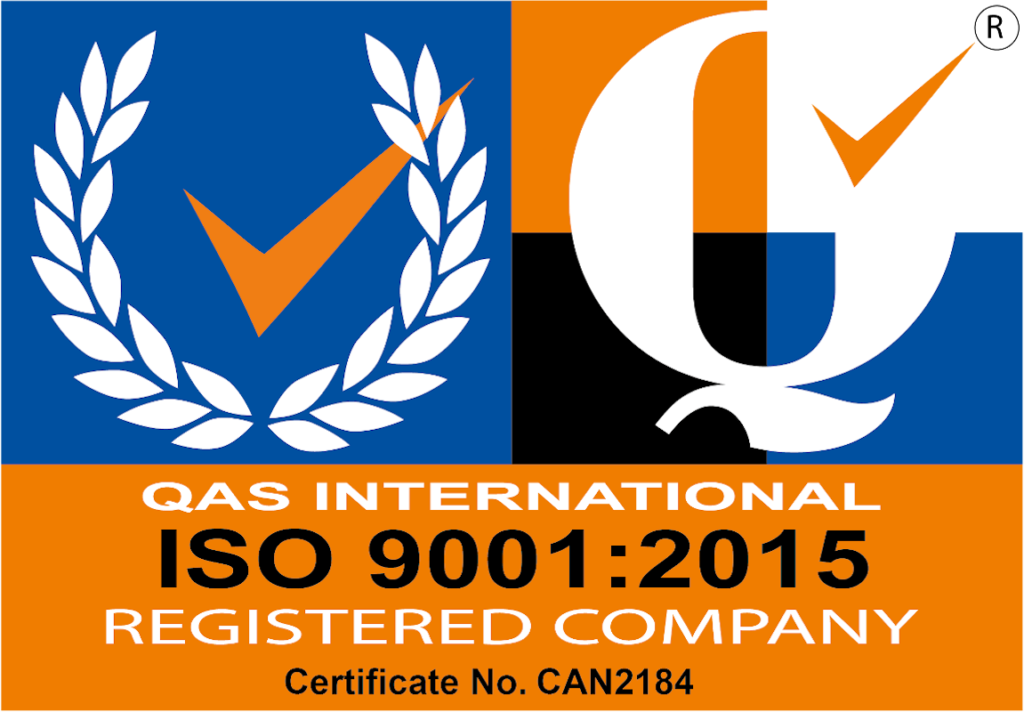 Let us be part of your success…